Biography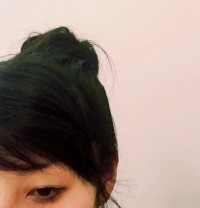 1978 Born in Japan.
2011 Graduated Accademia di BelleArti di Firenze in Sculpture.
2017 Graduated in Graduate school of the above-mentioned Accademia.
Participated in various international monumental sculpture symposiums, some sculptures located around in Italy, Armenia, and Brugaria. Nel 2016 un sculpture located in Collodi Pinocchio Park in Italy.
and street-paintings a lot of place around Italy since 2007.
Instagram: kummmi